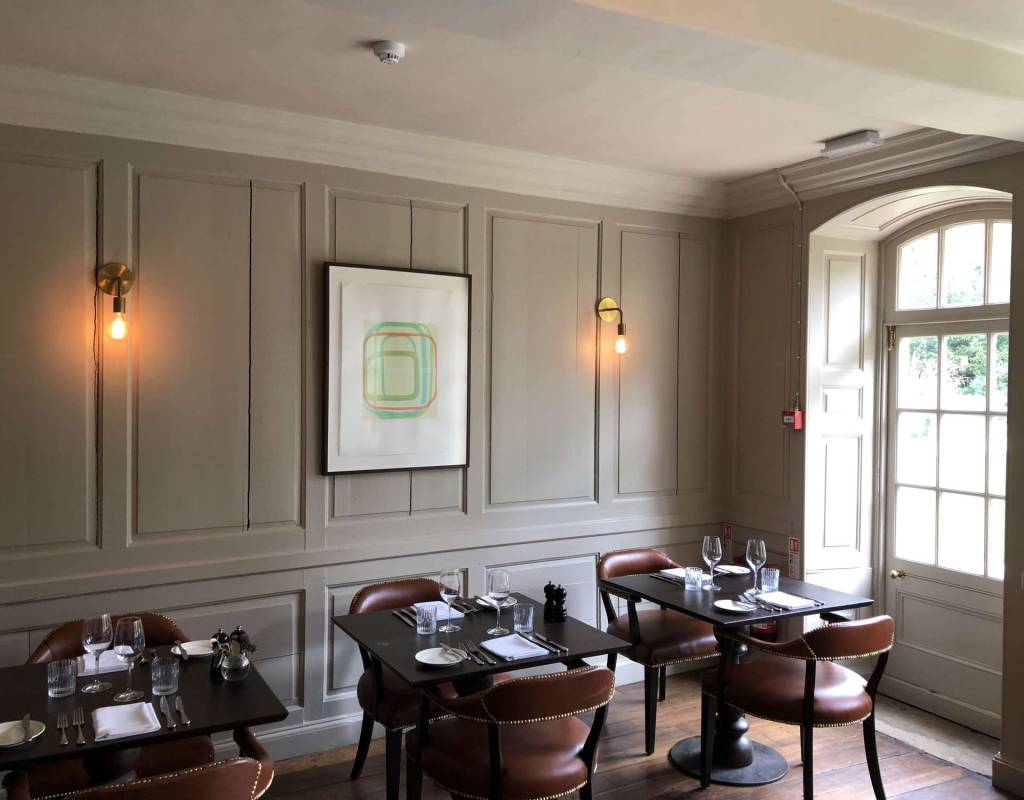 Consultancy
Further to our core practice of brokering art sales, we also offer an extensive range of consultancy services to both businesses and private collectors alike.

We have worked as behind-the-scenes advisers to auction houses and commercial galleries throughout the UK, remodelling their businesses to maximise their profitability within today's complex art market. We have advised institutional investors on auction guarantees and pre-sale financing, and we work with family offices and insurers to provide impartial and discreet valuations.

Furthermore, we have extensive experience of working with interior designers to help source art works for both corporate and residential projects.

If you are interested in discussing with us what your corporate or personal needs are within the art world, then please get in touch. We are happy to help in any circumstance, however small.